Miscellaneous Moments: My Sister's Home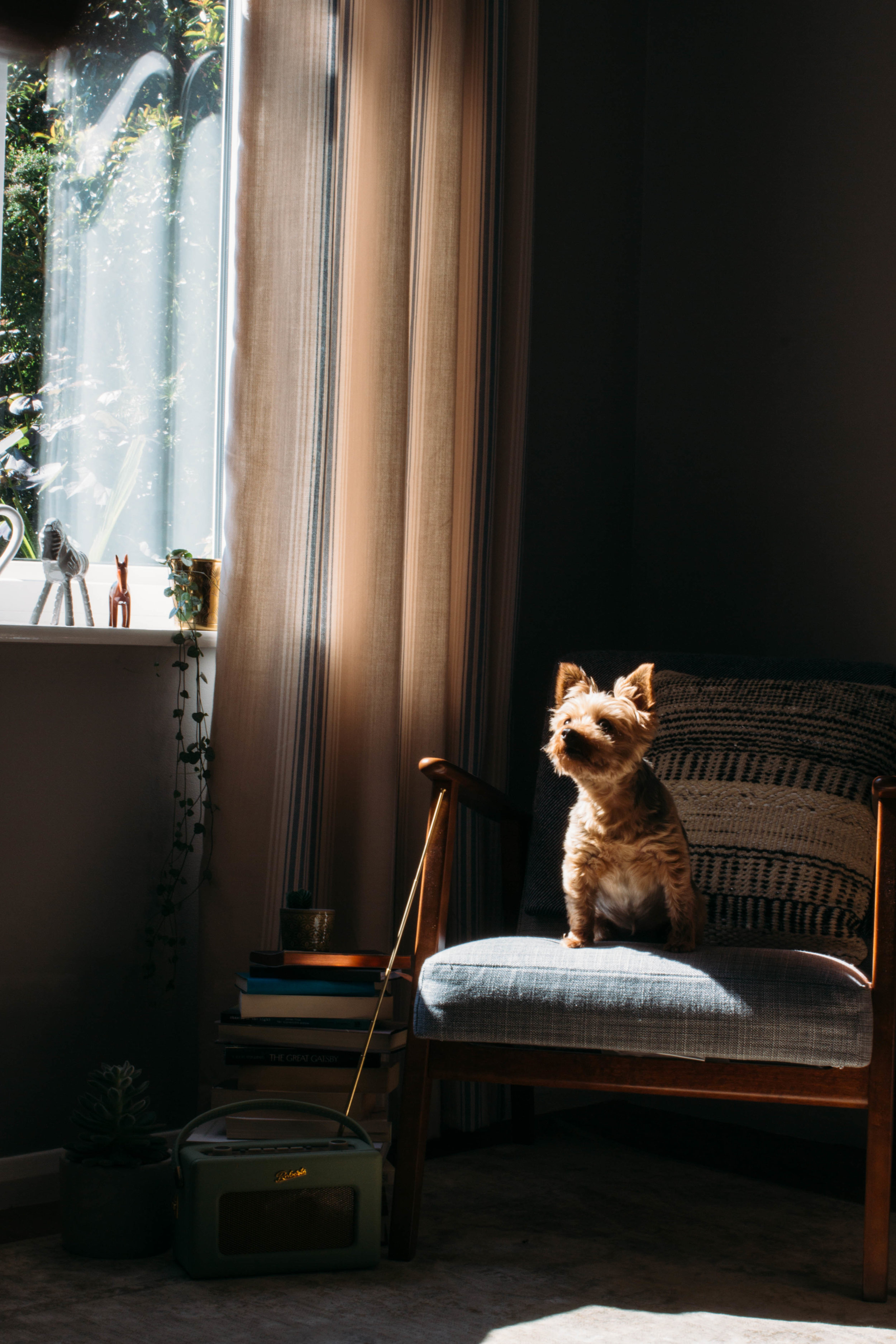 Do you ever take a set of photos and wonder what an earth you're going to do with them? Then, before you know it they end up sitting on your hard drive, untouched and unloved?
I do this all the time.
So, I thought I would give them a little place here on Rush & Teal to live and flourish. Say hello to my miscellaneous moments.
The other week I headed over to my sister, Sophie's house. We fancied styling some photos for no reason at all really other than to be creative. My sister has an amazing eye for interior design and is part of the way through renovating her new home. So we thought we would capture some of the rooms which are more on the finished side and just have a play around.
I'm so used to taking photos for #content, so when I took all these pretty photographs I had no idea what to do with them. However, with my new found simple approach to blogging I thought this would be the perfect kind of space to share them. No, for once this post comes with no tips, tricks, just some photos and some thoughts.
These photographs give me such a cosy feel, I'm envious of how the sunlight hits her house. My house tends to be on the thick-walled cooler side!
I must say, I do love how I've edited these using Lightroom. I have such a thing for a vintage-feel kind of photograph. The kind that looks like it has been taken on 35mm. On the note of 35mm, I really need to get going with that again.
I've been really struggling to quantify my creativity recently, which has been resulting in me just feeling a little useless and not good enough. Does anyone else struggle with this? For instance, I'm not a great drawer, I paint like maybe a five-year-old and I cannot sow. However, I like photography, creating a scene, editing and the whole editing of the bigger picture. It's odd but is that creativity? Who knows. It's bugging me feeling like a fraud whenever someone describes me as creative.